tomorrow's business technology today
We look after your technology so that you can look after your business
While technology has come a long way in becoming part of our everyday life, with the ever-changing advances and evolution one thing has remained the same, the need for a highly skilled, dedicated and passionate team to help you navigate the benefits for your company and that's where we come in.
We see ourselves as your partner, not supplier. Check out below what our clients have to say.
Stay Ahead of the Competition
Never become obsolete with our tech upgrade solutions.
24/7 x 365 monitoring & maintenance of your network infrastructure.
You're not in business to worry about IT, let us do that and you concentrate on growing your business.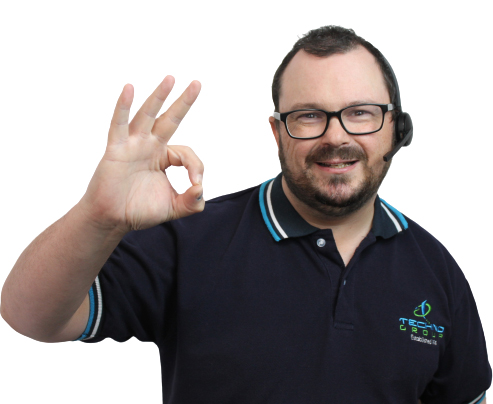 Technology has gone a long way. It became part of our everyday life as well as our success stories. With all the advances in tech, one element remained the same, it needs dedicated and skilled individuals to make it run properly. And that's where we come in.
Their professionalism and integrity in delivering our high expectations and also aligning to our mission statement and core values.
The Techno Group have provided Grand Pacific Tours with a one-stop-shop for all our IT requirements over the last 2 decades.


A multi faceted and valuable partner that has been able to support us in different ways depending on where we've needed expertise
Over the last 15 years BDP International (Australian Offices) have been supported by Techno Group managing all IT services and support.