The journey of where we have been, helps us to show where we can take you and your business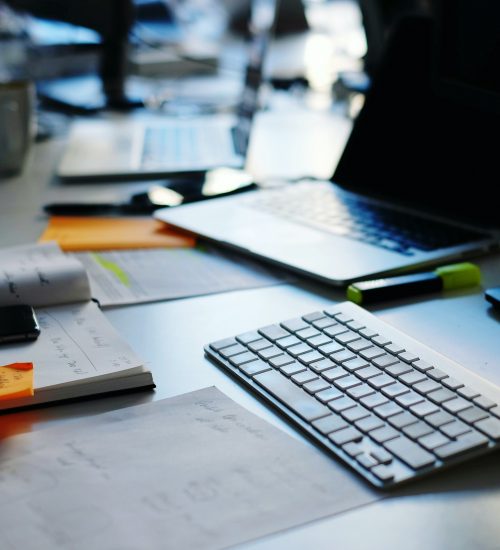 Our Vision is to be a world leader in providing Information and Communication Technologies (ICT) to businesses through close partnership and collaboration.
Our reputation is our word. A value that we are passionate about and committed to. Our reputation is driven by providing and supporting our clients with high-quality technology leading solutions. This is demonstrated by the products and services that we endorse and implement  in our own business practices.
At Techno Group we believe that creating partnerships with our clients is key to a successful business relationship, as one partner grows so does the other.

Since 1994 the partnerships we have forged with clients and suppliers clearly demonstrated this ideology with success and growth for all those involved. We have also created a vibrant ecosystem to foster partnerships between our clients, benefiting everyone.
Over the last 15 years BDP International (Australian Offices) have been supported by Techno Group managing all IT services and support from our Private cloud to Unified PBX. Obviously, a lot of change during this period and thanks to Techno BDP's IT infrastructure continues to operate trouble free.
Techno Group are a very important strategic Partner. As a Boutique Global Freight Management company SCI relies on their professionalism and integrity in delivering our high expectations and also aligning to our mission statement and core values. Our whole operation team is now offshoring that's the level of trust we have.
We've used the excellent Techno Group services for 9 years and are continually impressed by their prompt action and attention to detail. A great source of IT comfort and innovation.
BlueSpa Dental have worked with Techno Group for more than 5 years now and are very happy with their services. Highly recommended.

Techno has been an instrumental partner for ProbeCX for the past 20 years. We've relied heavily on Techno's ability to plan, design, execute and maintain core parts of our technology including but not limited to Infrastructure, Networks, End User Device Management, Telephony and Omni channel deployments as we've scaled from some 300 agents to 17,000 globally. A multi faceted and valuable partner that has been able to support us in different ways depending on where we've needed expertise. Highly recommended if you are looking for a long tenured partnership
The Techno Group have provided Grand Pacific Tours with a one stop shop for all our IT requirements over the last 2 decades. The relationship has been excellent with a range of different in-house computer setups required and all aspects of our business being catered for. We would highly recommend Peter Bell and his team for all your system requirements and ongoing software updates.




We have been engaged with Techno Group for over 5 years and have been only impressed by their level of commitment to ensuring the best outcome for our business. They provide the highest levels of service in all the areas we require from them. Their friendly and personal approach is also a key to their success.