Our Private Cloud Solution is 100% Australian Hosted
Our Private and Hybrid cloud solutions provide your business with the ultimate in scalability, unparalleled data sovereignty, safety and flexibility located right here in Australia. We work with you and 3rd party software vendors to analyse, plan, design, build/implement and review the right solution.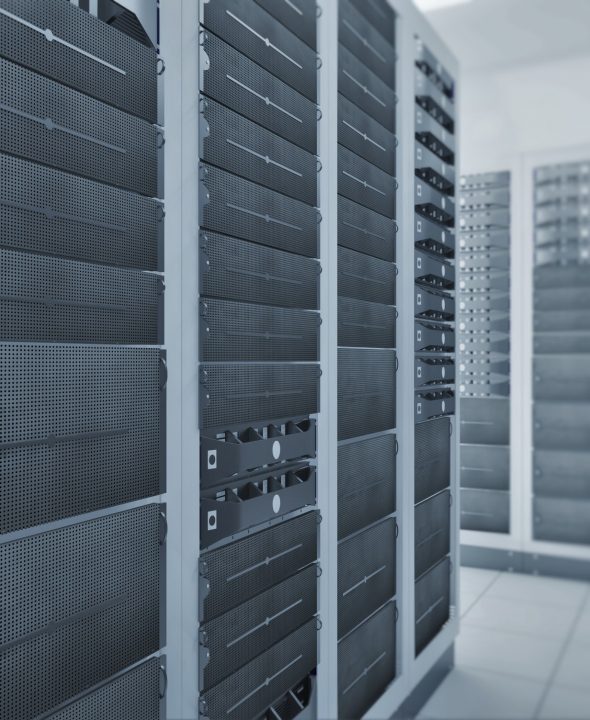 Private Cloud - AUSTRALIAN HOSTED

More control over your environment and data, while also allowing more flexibility to customise resources to meet your specific requirements. Our private cloud infrastructure is in Melbourne, Australia and is spread across two separate premium data centres to ensure your data is not only secure but also safe.
A private solution provides your business with budgetary certainty, so if you want to rein in your public cloud costs and lock in your budgets, this might be the best option for you.
Whether it be for security, legal or functionality requirements we often have clients that require on-premises solutions. Techno Group can assist with the support of your existing setup and help you to design and implement connectivity to complement private or public infrastructure.
Get the best of both worlds with a hybrid solution.
Looking for a public option like Azure, AWS and Alibaba Cloud to take advantage of the available application ecosystem, we can assist.