Productivity, Communication & Collaboration for your team
The traditional Workplace was a building, a "place" you went to and where you "did" your work. Business requirements changed and staff were required to work from home (WFH), the Digital Workplace has now become "that place".
Cubicles now replaced by home offices, train rides by morning strolls and water coolers by kitchen sinks. Advancements in internet connectivity and online software development have opened up unlimited possibilities.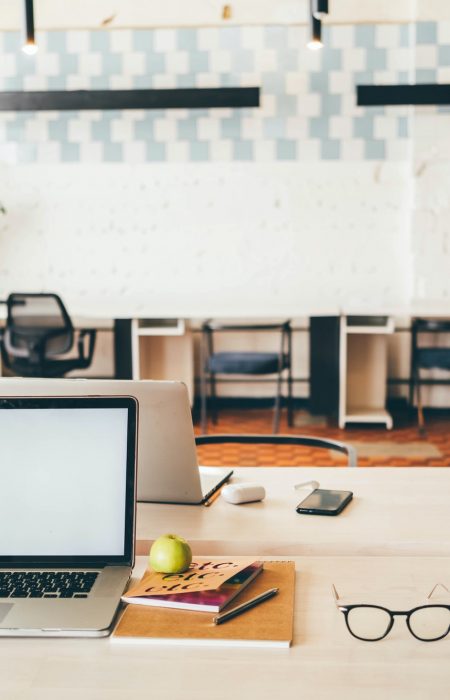 From a single user to thousands of users, a Microsoft 365 solution will allow you and your staff to work more productively, regardless of where they are or which device they might be using. The Techno Group has both the knowledge and capability to take your business on it's Digital Workplace journey, designing and implementing a custom solution that suits both your business processes and requirements.
We achieve this by evaluating your business and answering the following:
Is it the right fit for your business?
How will the migration take place to minimise disruption?
What level of management is needed?
Security and manageability, simply put when you have a workforce spread around the city, country, and world, you need the peace of mind. Windows 11 was designed from the ground up
with the new digital workplace in mind.
Teams is the Digital version of the water cooler.
Chat, meet, share, post, inform – in short collaboration is key. Microsoft teams is the application and location that brings your teams together in a digital world. It will ensure your staff are productive, visible and available.