Let us protect your networks against external threats, before you become a victim to Cyber Crime
In a truly connected and online world, cybersecurity should be at the forefront of every business owners mind. The threats facing businesses today have evolved from just unauthorized access of your companies data, to the more concerning encryption, lock out and theft of your data.
The Techno Group's security suite is designed to face today's security challenges by using best-of-breed applications and practices to provide a total package for you to ensure Confidentiality, Integrity and Availability (CIA).

Identity Management - Dark Web Scanning
Monitoring the Dark Web for any stolen credentials is a critical step to ensuring the safety of users online identity. You can quickly identify and update any compromised passwords.

A successful security suite is not all technology; it also includes the education and training of best computer practices to help keep your information secure. 

Multi Factor Authentication (MFA)
Multi-factor Authentication (MFA) requires a combination of something the user knows (pin number, pattern), physically possesses (phone, token) or inherently possesses (fingerprint, retina).
Identity Management - PASSWORD
A simple password has never been secure and can be broken by hackers in a matter of seconds.
We strongly encourage the use of phrases or sentences in place of a simple password. This will ensure a more unique, longer and complex password option is used, while also making it easier for users to remember. 

Network monitoring is crucial for any business. The threat of cyberattacks can mean the difference between a thriving business and one that doesn't survive. We have solutions to help you monitor your networks, address potential security threats, and more!

Access control is a way to limit access to a computing system. It allows business owners to decide who they would like to give access privileges to, determine which roles require what access and enforce these controls.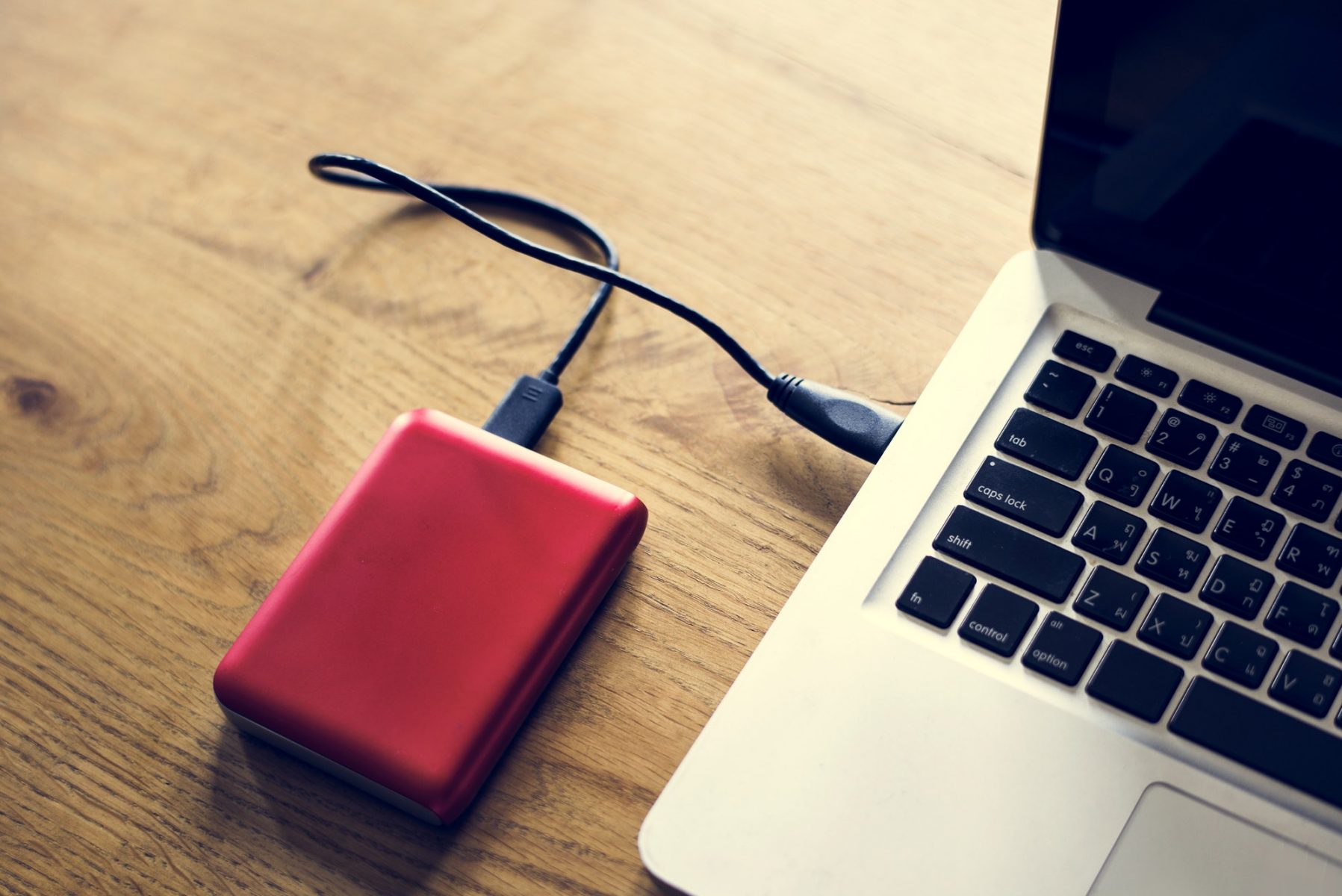 Alternate Working Environment
Having our own private cloud environment located in Melbourne gives us unparalleled ability to spin up and provide you remote access to your environment in emergency situations for as long as required.
Our established working partnerships with managed office providers throughout Australia enables us to help you find a temporary office / facility at short notice.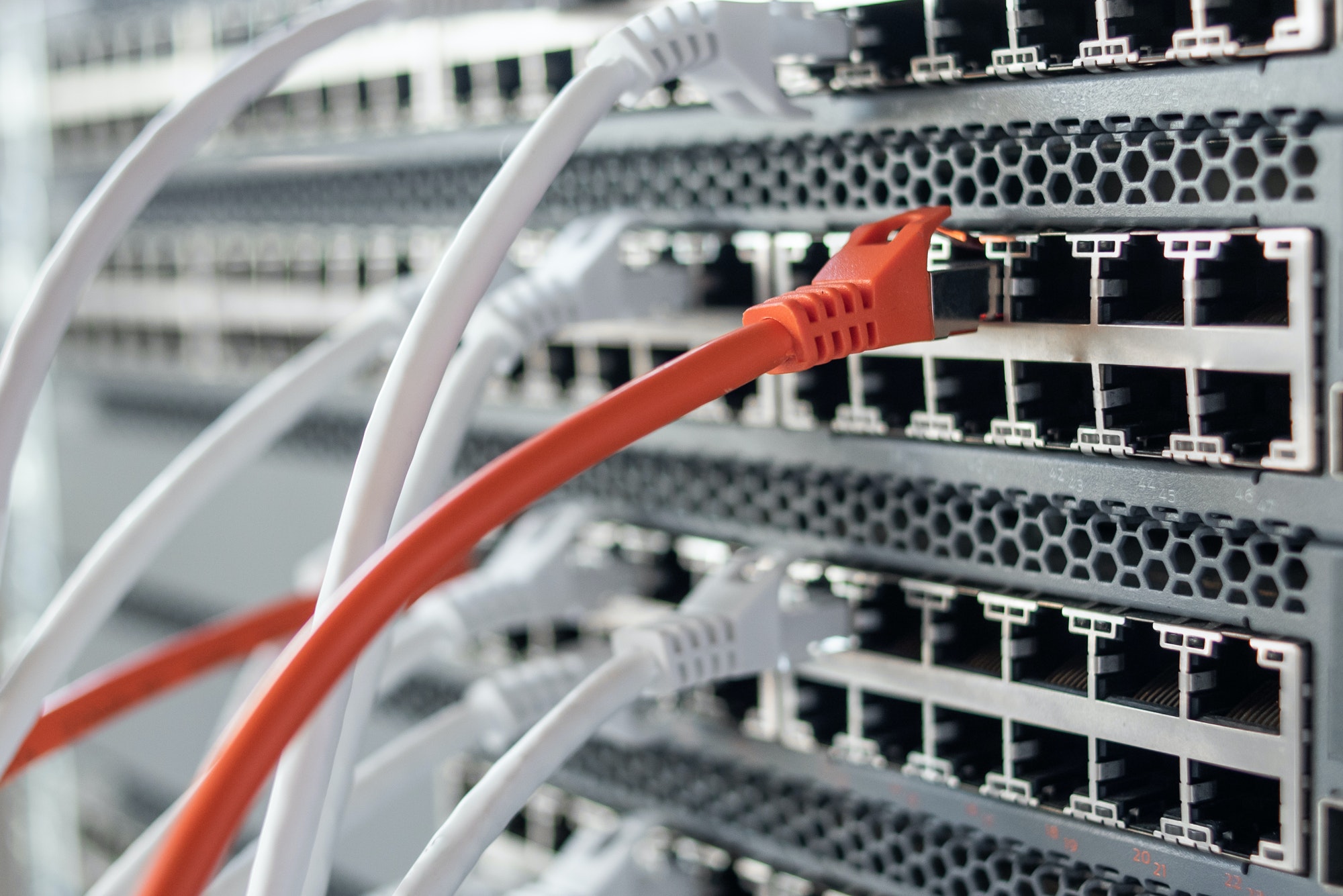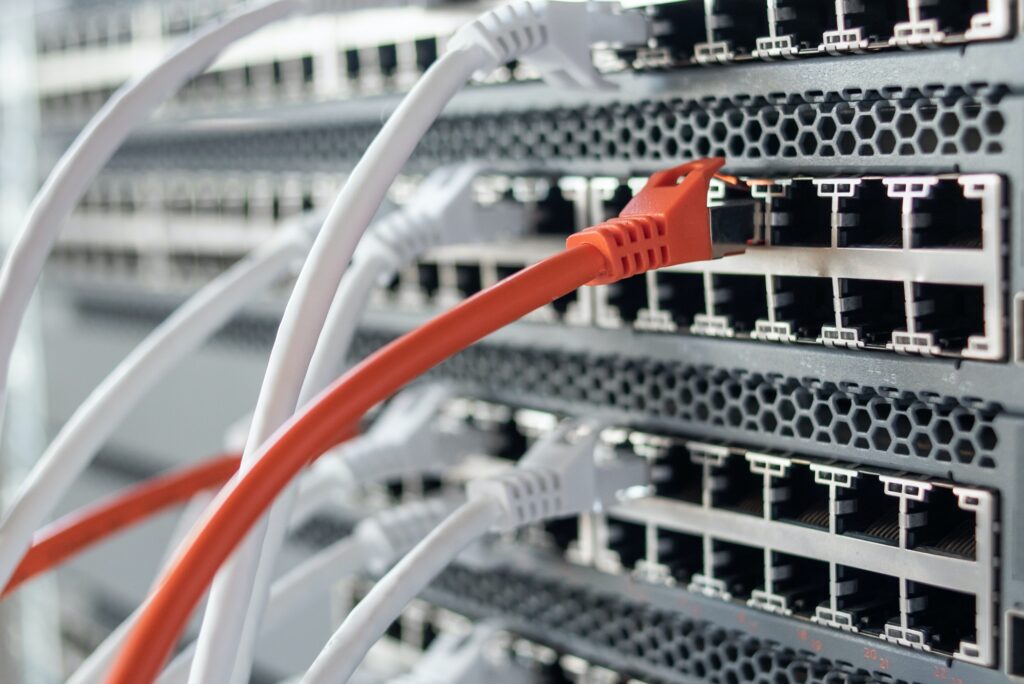 Disaster Recovery (DR) Planning
Working with key stakeholders in the business we hold annual Strategic Workshops to determine future requirements, risks and opportunities to fully develop your Business Continuity / Disaster Recovery Plan.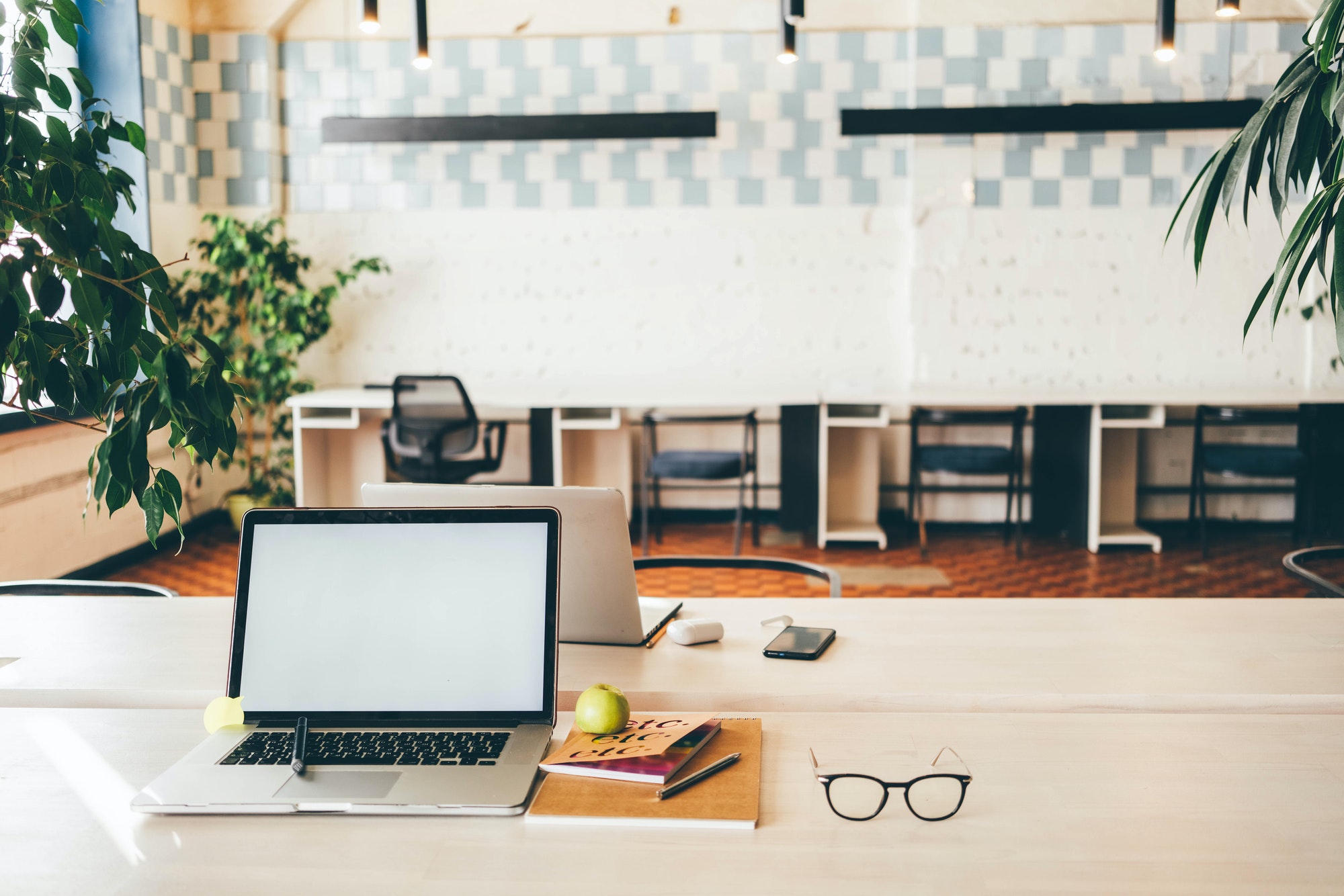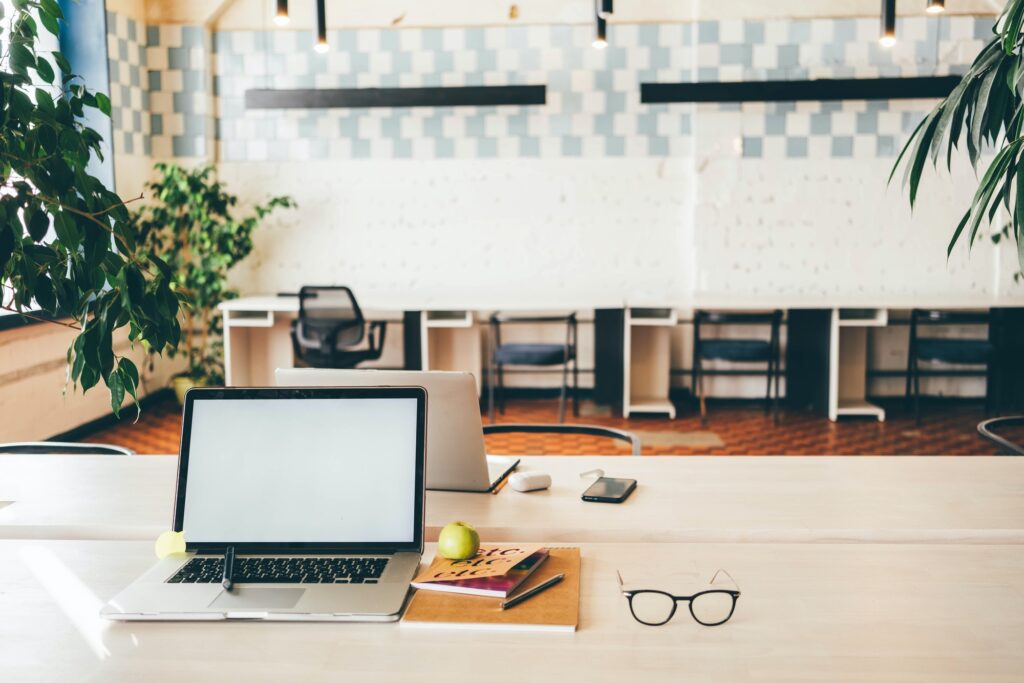 Data Redundancy Offsite Protection (DROP)
Our DROP solution has been designed not only to provide your business with comprehensive Data Backup, but more importantly a full Offsite Disaster Recovery solution. 

Getting your business up and running in the event of hardware failure or cyber breach.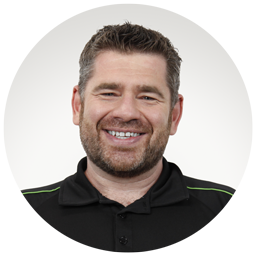 VIRTUAL CHIEF INFORMATION SECURITY OFFICER - vCISO
Through our partnership with leading Australian Security providers, we are able to offer you a vCISO to map out your business requirements and setup an industry best practice security posture.