Managed Services is more than asking "Have you tried turning it off and on again?" This is how we stand out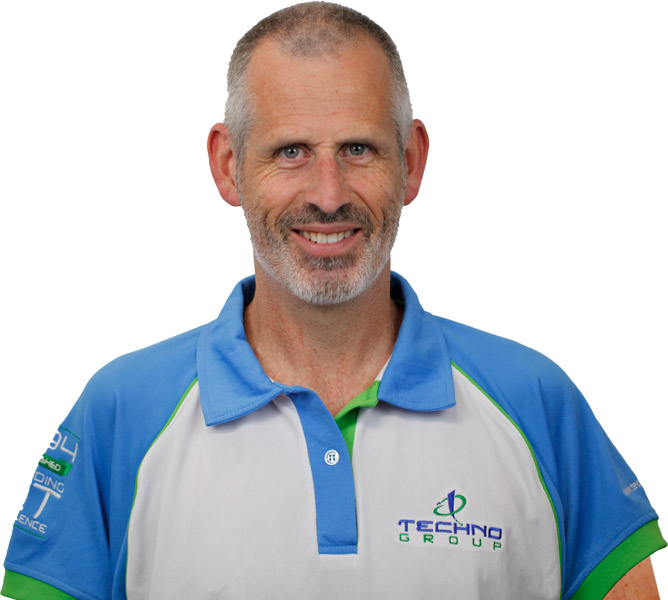 Assisting with your general enquiries, all the way to a complete outsourcing of your IT team, the Techno Group will look after your technology requirements with a level of efficiency and cost-effectiveness as if it was our own business.
While we have the scale to provide you access to enterprise-grade resources and know-how, we are agile, approachable and most importantly very responsive.
From simple desktop support to managing and supporting applications, cloud platforms, networks or servers, partnering with the Techno Group will allow you to free up your staff and move from "just keeping the lights on" to fully proactive digitization of your business.
>> UNA (User Needs Analysis)
Once a year in conjunction with key stakeholders we survey each employee to identify any change to or additional needs required from your ICT solution. The focus will be directed to what applications, tools and equipment they have used in their personal life or previous roles that could be advantageous to your business.
During this annual workshop with your management team, we review both the current and future business requirements to identify any opportunity for Technology to assist in delivering the required outcome.
After consultation with key personnel and management we assist you to implement the solutions deemed to have the greatest strategic advantage to your business.
Using the outcomes of both the UNA and Strategic Workshop, along with market trends; we produce a future road map to align possible technologies.  
Since 1994 we have been assisting our clients in the procurement of hardware, software and other service-related requirements. Whether purchased direct from us or through one of the many partners we have around Australia and the world, your sure to find not just what you want, but what you need.